Hello, I am a Graphic designer based in Edinburgh & Glasgow. My practice focuses on investigating visual narratives through a combination of tangible and digital matter for print, publications and design for screen.

I also run a graphic design studio focusing on all things food and drink. (Fed & Watered).

I hold an MA in Graphic Design from Glasgow School of Art and a BA in animation from Edinburgh College of art.
An illustration series exploring single celled organisms that thrive in diverse enviroments.

Primary pathogens cause disease as a result of their presence or activity within the normal, healthy host, and their intrinsic virulence (the severity of the disease they cause) is, in part, a necessary consequence of their need to reproduce and spread. Many of the most common primary pathogens of humans only infect humans, however many serious diseases are caused by organisms acquired from the environment or that infect non-human hosts.

Bushfires
A fundraiser for those affected by the Australian bushfires. A country left in ashes, looking to rebuild. The identity reflects this.

This event is not a celebration of Australia Day as it stands & we would like to pay our respects to the First Nations people & give recognition for what this day means to them.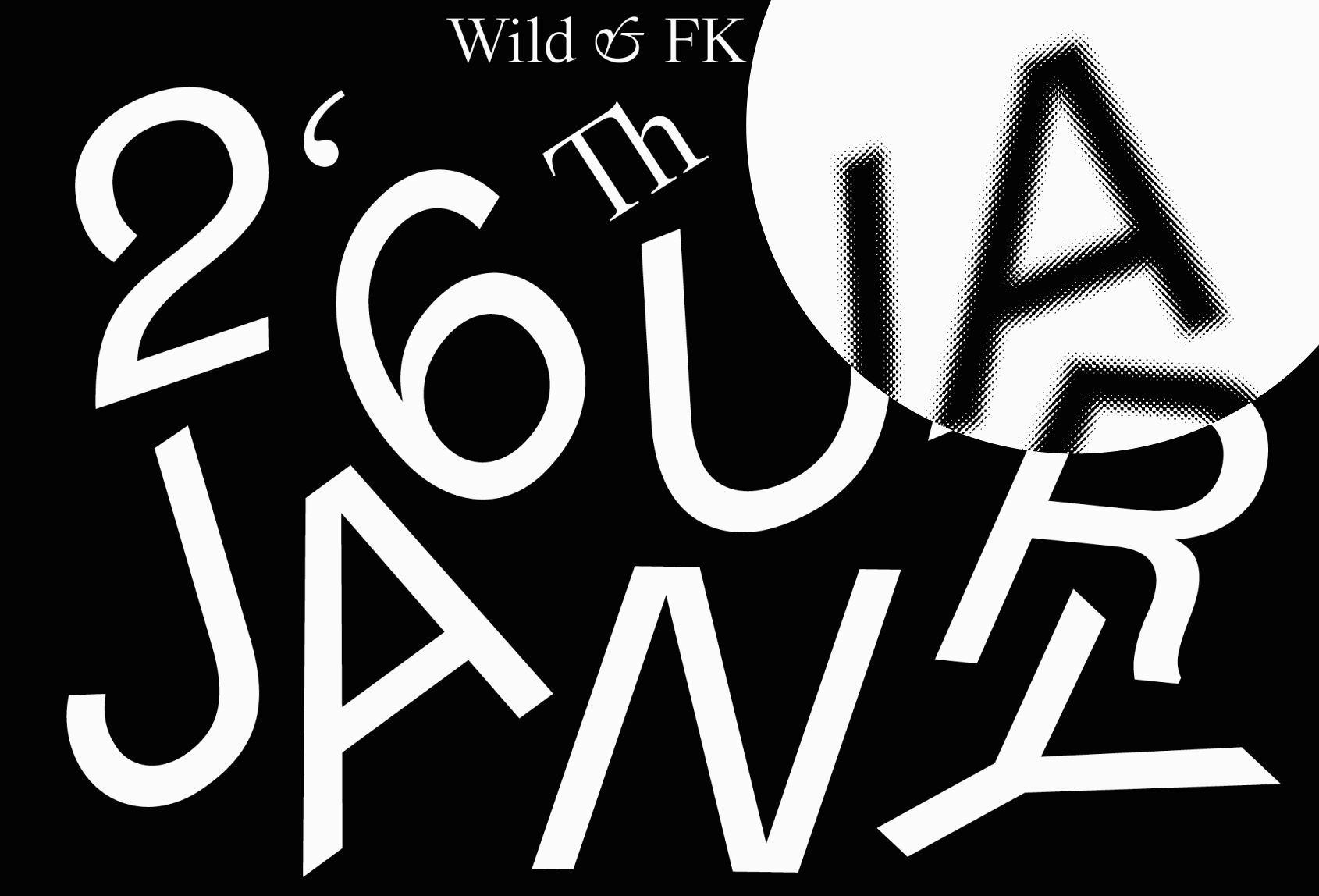 Floating Ball
- Buy here

Magic is an illusion; it is only possible because your brain can not sort out what it is you are witnessing; to enjoy it you must do nothing more than just let go and be sucked in to the illusionists world and see what they would like you to see.

This publication is an abstract representation of the life of a magic trick, involving nothing more than a ball and a length of thread. This zine explores the tricks story and the relationships we share with the path it has been on.
Fresca Pasta
-

Website

Fresca pasta is a small independent weekly handmade pasta pop up restaurant residing in the Scottish capital. Ran by Andrew McHarg. The brand ended up as a collage style, paying homage to European 1950's advertisement with a colour scheme referencing Italian flour brands, the chalky white and slate red bringing together these elements to form a narrative.
Supper Club
A trend of supper clubs spread across our instagram feeds, popping up everywhere between luxury Airbnb's to pricey shops, branded as 'evenings of fine wine'. Ingredients such as scallop, kohlrabi and pine being plated up as the hired photographer documents the nourishing fare. Tickets are released to the public 'the social group of the organisers', the lucky few gather round the oak table and enjoy their contrived, photogenic supper. Meanwhile a group of so called petty criminals, neds, stand under a concrete bridge, lit by flickering street lights, casting intimidating shadows in the surrounding streets.


Wild Wine Fair
- Website

Wild Wine Fair is a yearly event north of the border that focuses on natural and biodynamic wines, bringing together the best producers from across Europe. I was tasked with designing the after party identity and website.
SPRY
SPRY - (Lively and energetic)
A new wine bar, opening October in the heart of Edinburgh, situated in an edwardian building. Sharp serifs refrencing the period of the architecture used in a playful manner to refrence the meaning of the word

Schnapps
Sea Buckthorn & douglas fir schnapps. Fresh coastal breeze in a deep dark forest. 1 of forty bottels made in december. One colour riso of 118msg stock with forest green wax seel.